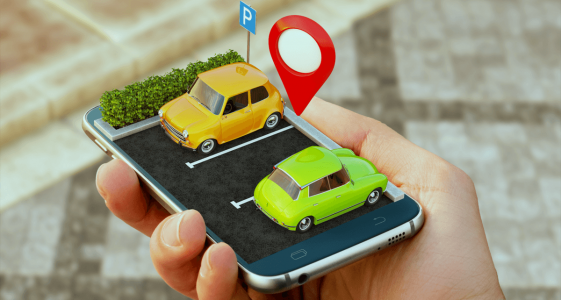 ApParkingSpot
Rent someone's parking spot.
Digital
Did you know there are five parking spots for every car? Rent out your parking spot!
ApParkingSpot bring people who needs a parking spot together with people who has a parking spot over, temporarily or over a longer period.
The parking spot can be a space outside your house or apartment, a driveway parking that isn't being used or a workplace parking that isn't in use during days when the workers are off.