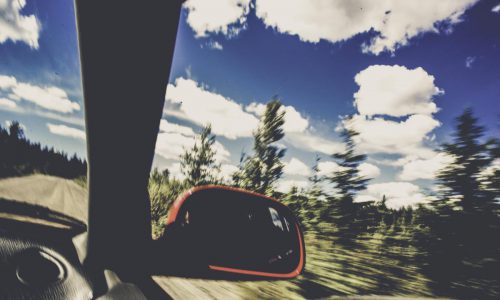 Bagarbil
Bagaregården's car cooperative.
Bagaregården, Gothenburg
Bagaregården's car cooperative has around 50 members and together they own a few cars. The cars are of different sizes and are parked in the area around Redbergsplatsen: Bagaregården.
One of the cars has a towing hook and there is also a "pet car" for those of you who have pet passengers. All of their cars are environmentally friendly cars, so-called miljöbil.
See their website for updated info on prices etc.