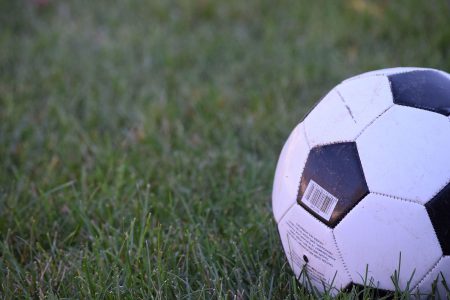 Go see a football game for free!
Borrow a yearly card or a ticket to a game at the city's libraries.
Several places in the city, Gothenburg
You can borrow a yearly card or get a ticket to your favorite football team's next game!
There's four yearly passes to GAIS male football matches at Biskopsgården's library.
There's five yearly passes for Häcken's male football matches and five for Häcken's female football matches at Lundby library.
You can check if these yearly passes are available in the library's system, you can not reserve them, though, so after checking you need to go there to pick one or two up.
IFK Göteborg has chosen another system where you instead pick up a ticket or two at Tuve, Backa or Kärra's library. There's 15 tickets in total. Swing by and see if they're available!
You need to have a library card, which is for free. Why not borrow a book or two when you're there?