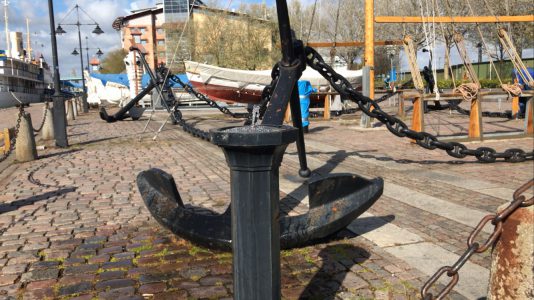 Gothenburg's water fountains
Free water for all! Find your nearest water fountain.
Gothenburg
Here we list water fountains where you can refill your water bottle for free, or just have a sip to quench your thirst.
Of course it's the City of Gothenburg's Circulation and water that have put all of these water fountains in our fair city.
The water fountains can be completely free-standing or connected to a building.
Their appearance differs depending on when they were installed.