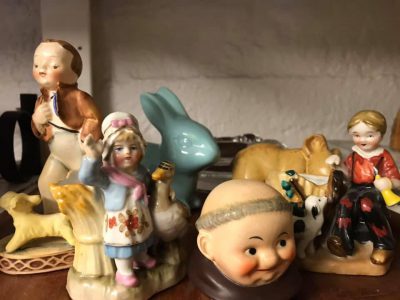 Knutens Gratisbutik
Non-profit second hand shop where everything is free.
Kålltorp, Gothenburg
A Free Shop is like a Second Hand shop where everything is for free.
Knutens Gratisbutik is a not-for-profit-organisation and it's run by volonteers and is a part of Frivilligcentralen Knuten and share space with the not-for-profit organisation MiK-Knuten.
They have clothes for kids and adults, books, toys, smaller kitchen appliances etc. Clear out your attic and your closet and get rid of stuff you no longer want and let others put it to use. You don't need to swap things, feel free to take whatever you want!
If you want to give away bigger furniture etc you're welcome to put an ad on their message board.