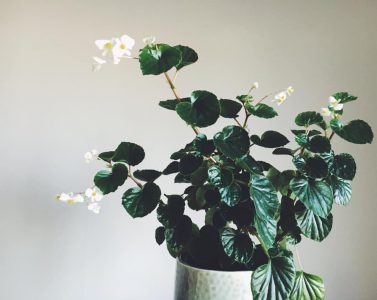 Kville (and Hisingen) – Plants and seedlings exchange and give away.
Exchange seedlings by Backaplan.
Digital
In this Facebook group you can exchange or give away all kinds of plant related things. Plants, cuttings, seeds, pots etc.
The group was created primarily for people living in Kville, but to make it easy to exchange all people living on Hisingen are welcome. For exchanges the trading point should be on Hisingen and suggestions in meeting in other places is not allowed.
If you don't live in the area they ask you to use on of the other exchange groups.