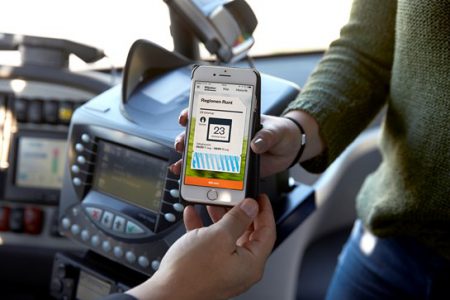 Borrow Västtrafik Card
Borrow another's pass to public transport.
Digital
With the app "Västtrafik To Go" you can borrow or let someone borrow your monthly/quarterly/yearly ticket when not using it yourself. The ticket can be borrowed unlimited times, but with a maximum of five different phones. The person receiving the ticket need to have the app on their phone. For more information go to Västtrafik web page.
There are several Facebook group where you can find people to lend your card to or to ask people to lend their cards, the one our links go to is
https://www.facebook.com/groups/299399400874066/
but there's also
https://www.facebook.com/groups/2045653335738901/