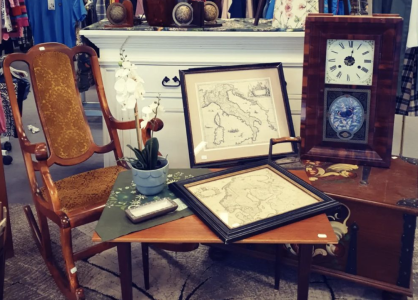 Lindra Second Hand Wieselgrensplatsen
Second hand shop at Wieselgrensplatsen
Wieselgrensplatsen, Gothenburg
Lindra at Wieselgrensplatsen is an airy and easily overviewable store with a little bit of everything. Clothes, housewares, children's section, books, etc. Prices please.
Nice little corner where they collect retro stuff and clothes. Often nice toys, games and children's gadgets.
The surplus goes to co-finance aid projects that Human Bridge implements. This could be, for example, reconditioning and sending out healthcare materials and aids for the disabled mainly to countries in Africa and Eastern Europe.
Swedish text: slowguide.se