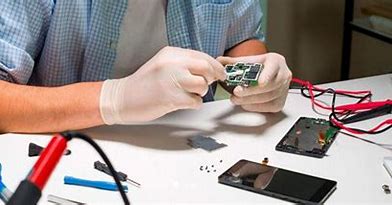 LOP in Gothenburg
debugging and repair
Örgryte-Härlanda, Gothenburg
LOP in Gothenburg is an Apple Authorized Service Provider.
If you have a broken Mac computer, iPhone or iPad, the business repair it with Apple genuine parts.
LOP in Gothenburg debugs, repairs and services all your different Apple products.
If you find it difficult to be without a mobile or computer, you can borrow one in the meantime free of charge. Call for current availability. Loan unit configuration is not included.