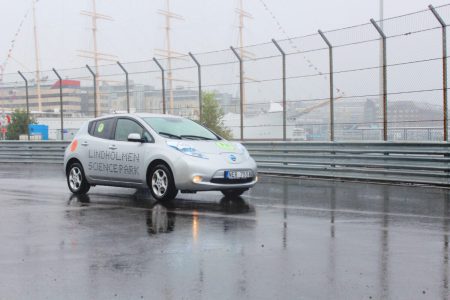 Move about
Get access to an electric car.
Gothenburg
Move about is leading within electric car pools and optimization of vehicle fleets. We offer a flexible and cost efficient mobility that really is sustainable and fulfills all the environmental goals, with the smallest possible use of energy, production resources and public space.
Move About was founded in 2007 by experiences entrepreneurs with a focus on sustainable development.
Our vision is to be a part of and create a sustainable society through connecting electric car pools run by locally produced and renewable energy with trains, fossil free public transport and bicycle pools. Do you also wanna be a part of this trip?
In Gothenburg there are a number of electric cars for rent. The monthly fee is 124 SEK/month (62 SEK/mo for sturdents) and then the total cost is 79 SEK/hour, 295 SEK/5 hours eller 695 kr/weekend (prices checked May 4th 2020).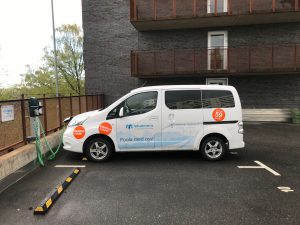 Nissan NV200 – 5 seats and lots of room for cargo.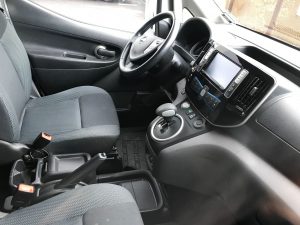 Interior of a NV200.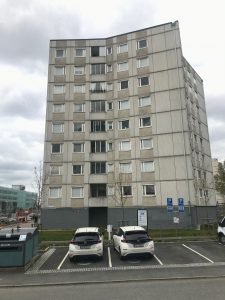 Two Nissan Leaf at Frölunda Park.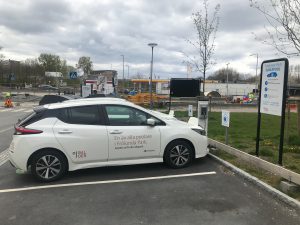 Nissan Leaf by Frölunda Park.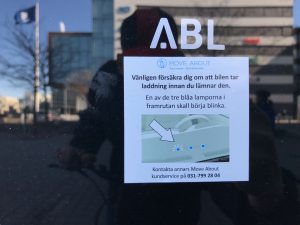 Remember to make sure one of the three lights in the car start blinking when you put the car back for charge.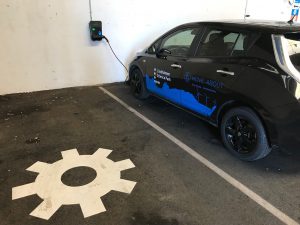 At Anders Carlssons gata 11 (inside the big garage) there are two black Nissan Leaf.