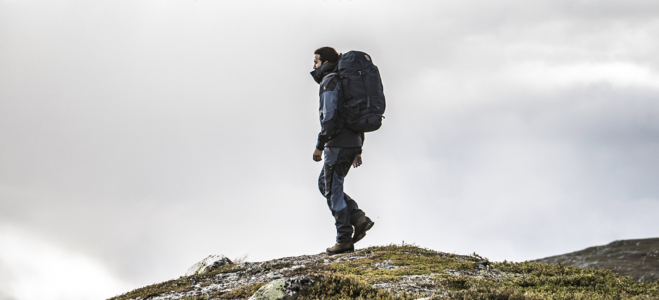 Naturkompaniet
Rent a tent and a backpack and go on a trek!
Gothenburg
Rent tents, backbacks, highchairs and mountain sledges from Fjällräven and go out into nature!
There's a selection of tents and backpacks at all of Naturkompaniet's stores. Se their website for the entire selection.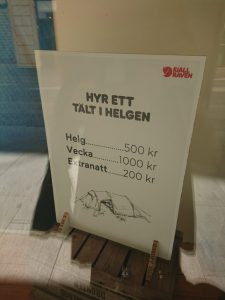 Old sign, so the price might be different.