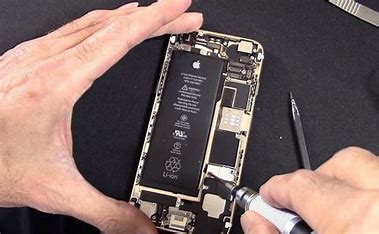 Phonehero
Repair and sale of used mobile phones and tablets.
Majorna-Linné, Gothenburg
Phonehero repairs mobile phones and tablets of several different brands. In most cases, you can get your device back after an hour. You don't need to make an appointment. You can also send in your device by mail for repair, it takes 2-3 business days from submission until your repaired device is back with you.
The business is an independent service workshop that can repair with original parts.
You can even sell your old mobile phone to Phonehero or buy a used phone from them.