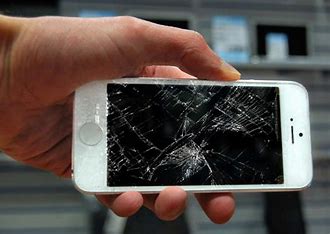 Repairstore
Sale of restored original mobiles, repair, battery replacement and screen replacement
Centrum, Gothenburg
At Repairstore you can choose to hand in and pick up what you want to get repaired in a physical store or to send in your mobile or tablet by mail, have it repaired and sent home within 48 hours.
You can hand in your phone or tablet for repair, screen replacement, and battery replacement.
A battery change takes about 30 minutes.