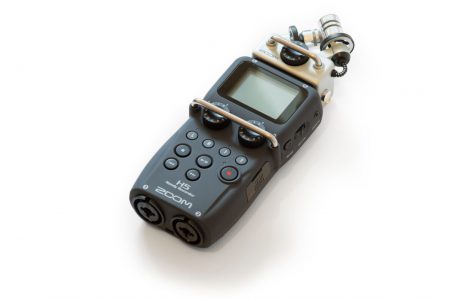 Wikipedia's technology pool
Borrow equipment for sound recording
Pustervik, Gothenburg
Wikipedia Sweden has a large pool of equipment in Stockholm and a smaller one in Gothenburg.
In Gothenburg you can borrow a portable sound recorder (Zoom H5 including accessories)
and two Chromebooks with nordic keyboards.
The times we show here are when the project Kvinnliga huvudpersoner (Female leads) meet to update Wikipedia's articles mainly about women.
Contact them through their email to borrow the equipment.
You can use the equipment if you make whatever you record public and accessible for everyone (Preferably Wikipedia Commons). Read more about the details and what is in the Stockholm equipment pool here (in Swedish).