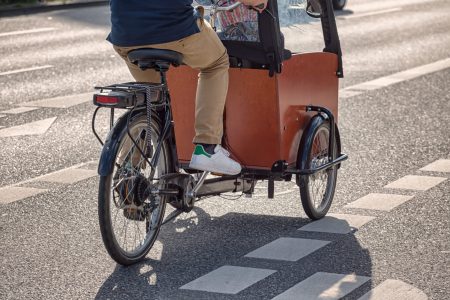 Cargo bike pool
Rent cargo bikes
Ebbepark och Vallastaden, Linköping
In Linköping there are two open cargo bike pools. In Ebbepark you will find it on Repgränd 4 and in Vallastaden you will find it in the multi house Flustret.
In Ebbepark there are four bikes – three three-wheeled cargo bikes and one two-wheeled.
In Vallastaden there are two three-wheeled bikes.
They all have electrical assistance.