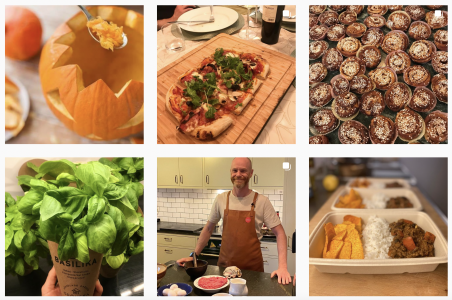 Lunch.Co
Online marketplace to sell and buy home-cooked meals
Digital
Lunch.Co is a marketplace app exclusive for your workplace where colleagues can buy and sell their home-cooked meals to each other.
Discover new flavours and meals, evolve your cooking, connect with your colleagues and eat better while doing good and wasting less. This is what transforming lunch at work looks like.
Share
Food
Eat together
Save food
Always open, checkout the website and app for more info.
Opening hours
Always open