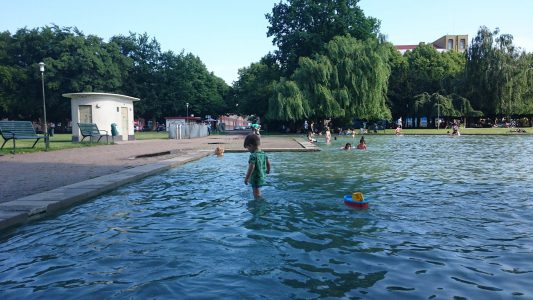 Shared meals
Food tastes better when eaten together
Malmö
This initiative aims to increase the quality of life and to improve food choices for the elderly residents of Malmö. That is why an occasion to eat together is organised every day in one of the eight meeting places for the elderly in Malmö — Dammfrigården, Ignis, Limhamn, Seniorum, Träffpunkten, Havsuttern, Tuppen och Lyckan.
In some of these meeting places, the participants are served food while at other places they gather together and visit a restaurant which is run under city management. On some occasions the meal is followed by an activity. Malmö city organises and pays for the food which strives to be tasty, nutritional, made of raw ingredients of the highest quality and includes a lot of variety.
Check out the facebook page for more information!