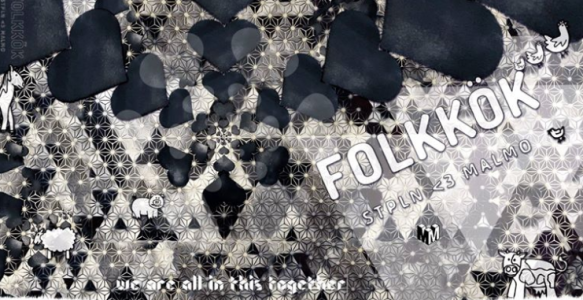 Community Kitchen at STPLN
A donation based community kitchen where you can help create meals from rescued food.
Malmö
Folkkök is a vegan/freegan donation based food club. Freeganism refers to food that is basically "rescued food", in other words surplus food that would otherwise have been thrown away.
All are welcome to come and rescue food, decorate, cook, eat and also clean afterwards. The aim is for all who come to get together, share and create wonderful meals. The aim of the community kitchen is to be sustainable and to find ways together in order to save as much food as possible.
Check out their facebook page to see when the next event will take place.