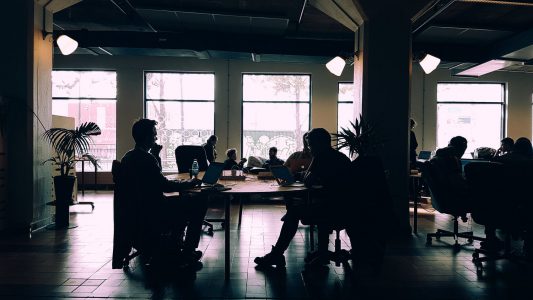 Elbow Room
An open and free drop-in office
Malmö
The Elbow Room at STPLN is an open and free office for start-ups, freelancers and all those who want to work in a creative and innovative environment.
Come. Find a place. Start working.
No membership. No fees.
Closed on all weekends and open only half a day before every National Holiday.