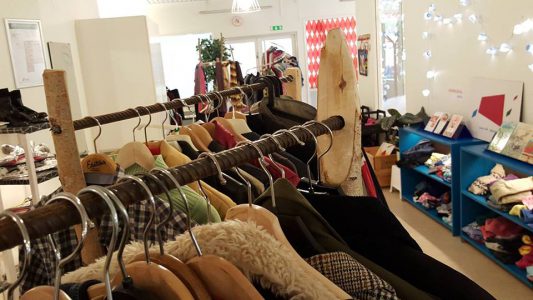 Meeting Place ReTuren
ReTuren is the local recycling centre which also houses a free shop and a cafe.
Malmö
Here you can drop off not only environmentally dangerous waste, but also gadgets that you don't require any longer and someone else may put to good use. You can also participate in creative workshops and meet other Malmö residents over a cup of coffee.
ReTuren is closed for summer vacation in the month of July.