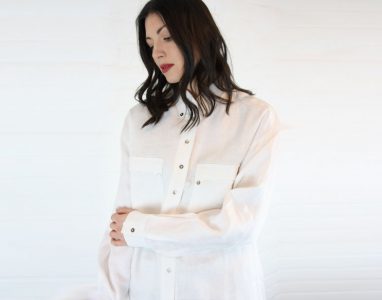 Something borrowed
Subscribe to fashion.
Digital
Something Borrowed is a service that lets you rent clothes online. This is through a subscription where, instead of buying new clothes, you can rent the clothes you like. It's a sustainable way to consume clothes and at the same time renew your wardrobe.
The monthly subscription includes a clothes parcel with three items that are sent home to you. You also have the option to exchange the rented clothes during the month for a fee.
Clothes
Clothing subscription
Rent clothes
Rent
Things
Clothes