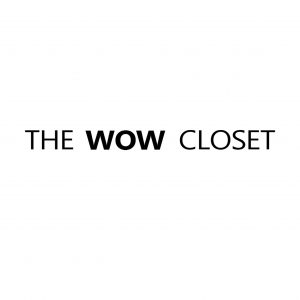 The Wow Closet
The WOW Closet is a rental service for designer dresses from Swedish and international designers. With us, you can rent dresses for different types of occasions, from events with work on a Wednesday night to the Nobel party. Furthermore, we offer the oppor
Stockholm
You get to wear incredible designer creations and pay about the same price you would pay to buy a dress from a mass market brand. Our dresses are made of fantastic fabrics, maintain high quality, fashion degree and are created by famous designers.
The dress does not have to move into your wardrobe after the party and we promise, you would probably only use it once.
You do not need to think about dry cleaning it after the party. We take care of laundry and maintenance, we iron, fix, wash and make sure the dresses feel good.
According to research, 70% of the garment's climate impact occurs during the production phase. When you rent what has already been produced instead of buying new, you contribute to smarter consumption of fashion.