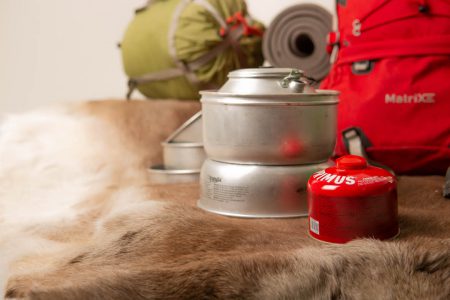 Friluftsbutiken Sarek
Rent outdoor equipment for all kinds of adventures
Universitetet, Umeå
At Friluftsbutiken Sarek you can rent most of what you need for all kinds of adventures; tents, long-distance skates, hiking equipment, kayaks, backpacks, storm kitchen, skis, boots, climbing gear etc. This is perfect for you who want to experience outdoor life without purchasing all the equipment yourself.
Rental and return takes place during opening hours in Sarek.
It is only possible to book tents in advance in summer. Other equipment can unfortunately not be booked in advance.