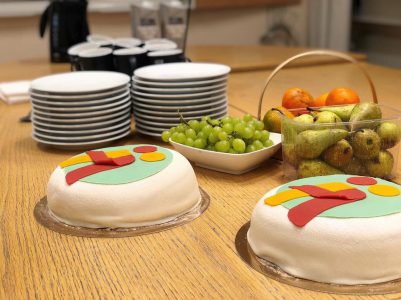 Vän i Umeå
Find activities and meet new people
Centrum, Umeå
Vän i Umeå is a network that facilitates meetings between people from different countries. Their matching program gives residents in Umeå the opportunity to meet someone they might otherwise never have met. The network has several activities each week, including cafes, sports and cultural activities, study circles as well as outings and parties.
Every Monday there is the opportunity to practice Swedish or get tutoring at 18.00 in Dalkarlsås premise at Ålidhem's center.
The network is religiously and politically independent.