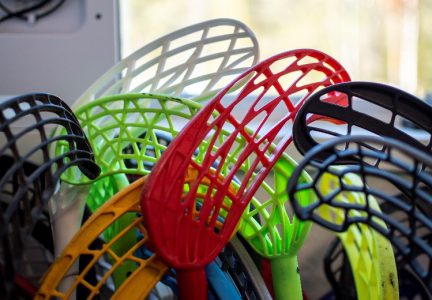 Sportoteket Sports & Leisure equipment
Borrow sports and leisure equipment for free.
Gavlehov, Gävle
Sportoteket gives you the opportunity to try different sports and leisure activities. At Sportoteket you can borrow sports and leisure equipment free of charge, including bicycles, golf sets, skateboards, football shoes, life jackets, inflatable canoes, tents and a wide range of winter equipment.
The equipment can be borrowed by anyone aged 18 or above by presenting a valid ID. If you are under the age of 18 you must have a guardian with you.
You can borrow the equipment for a maximum of two weeks. If the equipment breaks down during your loan period, return it to Sportoteket.