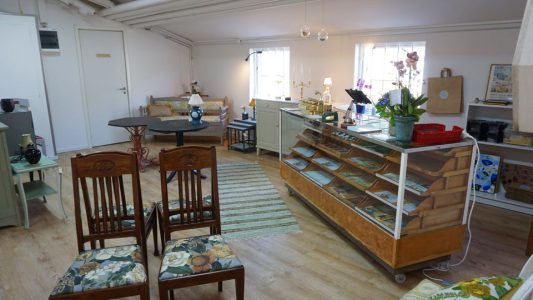 Relove me
Recycling of furniture
Tornby, Linköping
Do you have an old piece of furniture, lamp or other decor that you want to give new life? Maybe you even know how you want it to look, but don't have time to do the work yourself? You can get help with this from Relove me.
Relove me also offers courses so that more people can take care of their furniture and give them new life. It is also possible to borrow a place in the workshop to, for example, renovate a piece of furniture.
There is also a shop where recycled items are sold and they also produce their own furniture polish which is made from 100% natural raw materials.