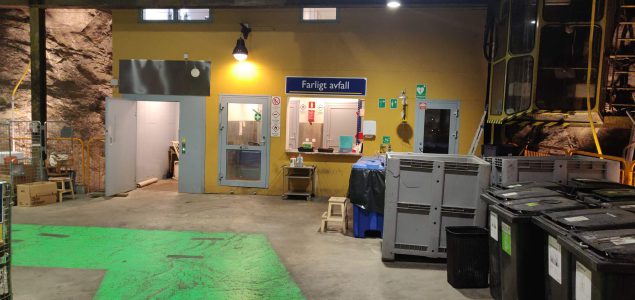 Återbruket i Roslagstull
Submit whole and broken things or find things you can use
Roslagstull, Stockholm
Here things can be handed in, but it is also possible to pick up and find someone else's discarded things or fix something that is broken. When things can no longer be reused, they can be recycled here.
Leave
The staff at the counter will help you decide if the things you are going to leave can be used again by someone else, in which case they will be recycled. Broken things are placed directly in the recycling bins.
Find
In the bargain corner you can find objects completely free on site. The things you take should replace a new purchase. There is a limit to how much each person can take, so only take things for yourself, not for someone else.
Retrieve
Here you pick up the things you booked in the Return Find service. All materials, such as building materials, furniture and home furnishings, have been handed in at recycling centers by someone who no longer needs them.
Here you can see what can be booked.