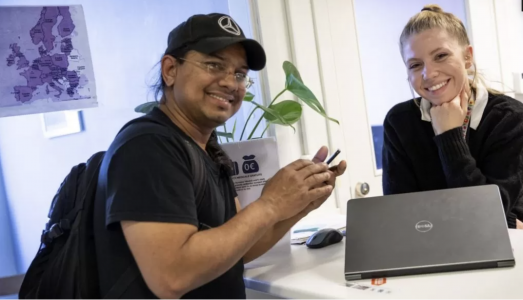 Crossroads
Advice and support for EU citizens
Stockholm, Stockholm
Crossroads works to give people who live in social and economic vulnerability, who are EU citizens or third-country citizens who do not have a Swedish social security number, tools to change their life situation.
At Crossroads, agents work to provide support based on applicant situation. The agents work with the following areas, among others:
Migration and EU law
Work and recruitment
Public welfare
In addition, the delegates arrange courses and activities together with committed volunteers.