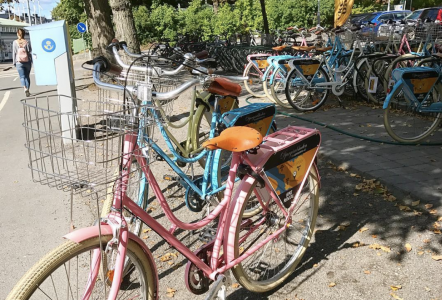 Djurgårdsboden
Tourist shop that has bike rentals.
Djurgården, Stockholm
Rent a bike and explore the royal Djurgården! A map of their favorite places and attractions and (if you want) a helmet is included.
They also have bikes for the children or a high chair to put on the back of the bike.