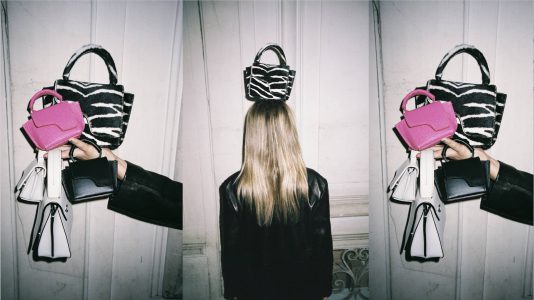 Gemme
Rent and rent out wardrobe gems
Stockholm
Imagine always having access to your friends' most precious wardrobe gems. Now imagine that group of friends just got a whole lot bigger. That's Gemme Collective for you.
1 BROWSE
Browse our virtual closets by Stockholm's most stylish people.
2 DISCOVER
Search, filter and navigate by brand, availability, size, price, owners and much more!
3 BOOK ITEMS
Found something you like? Choose between 1, 3, 7 or 14-day rental and use the booking calendar to specify what dates you want to rent the product.
4 CHOOSE DELIVERY METHOD
Choose the delivery option and use the chat function to meet up with the owner or have the item(s) delivered to your home.
5 BOOK AND PAY WITH SECURE PAYMENT
The request will be sent to the owner. She has 24h to accept your request. When the booking is accepted, you will get notified.
6 TIME TO SHINE!
Work your outfit and shine in new attire every day! Don't forget to tag @gemme.collective and use hashtag #thegemmes – we love seeing our members in action.
7 RETURN AND RENT AGAIN
Return the item(s) to their owner by meet up or fossil fuel free delivery. Rent again, and be a part of creating a sustainable future of fashion.