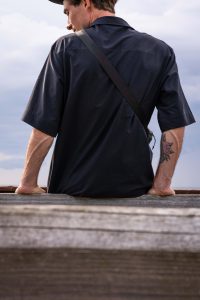 Houdini sportswear
Rent sportswear online or from the shop
Östermalmstorg, Stockholm
How it works to rent Houdini clothes in a store:
1. Call or email one of their rental stores with your booking.
2. Pick up the garment in the same store or they will mail the garment to you.
3. Send or return the garment in the same place when you get home.
4. They wash the garment and hang it up while waiting for the next rental customer.
5. If you want to buy the garment, they deduct the rental price from the total.