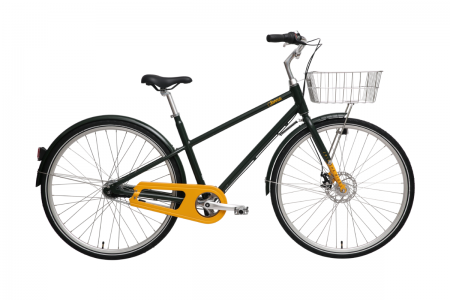 Jonnabike
With Jonna you get your own bike for a fixed monthly fee
Långholmsgatan 30, Stockholm
With Jonna you get your own bike for a fixed monthly fee.
We deliver it newly served to your door. We also guarantee that the bike always works with our service guarantee. If you would e.g. get a puncture or for any other reason cannot ride the bike to our location. Then we will come to your address and either fix or replace your bike.
If you no longer need the bike you simply hand it back to us.