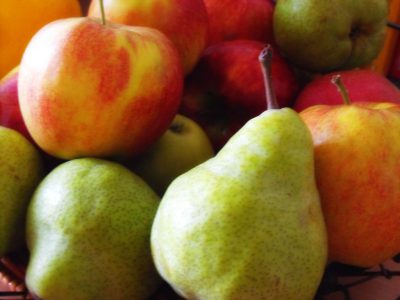 Fruktförmedlingen
Map of fruit that is given away for free in Sweden.
Digital
A lot for fruit is thrown away or rot away in Sweden. Äkta vara (literally "genuine good") has created Fruktförmedlingen ("The Fruit Agency") so that the surplus fruit can come to use. On their map you can see where there's fruit to be picked or add your own back yard.
Every fall, thousands of tonnes of good apples rot away in Swedish gardens. At the same time a lot of people drive to the store to buy apples from across the world and drink a lot of imported orange juice instead of making their own apple must. To stop this waste Äkta Vara started the campaign Fallfrukt (fallen fruit) in 2012 with Fruktförmedlingen is a part of.
Some of the ads in their map comes from fruktkartan.se, another fruit agency that Äkta Vara cooperates with.