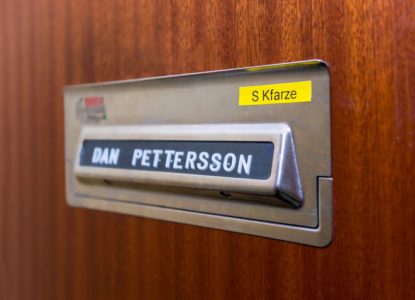 Refugees Welcome
Share your apartment with a refugee.
Digital
We are a group of people who want to help refugees by offering them space in our homes. By doing so we can welcome more refugees to Sweden and make it easier for those who come here to get into the Swedish society. This is a simple and free service where you who have spare space can be matched with a refugee who is looking for accommodation.
This is how it works:
Sign up to begin the process of finding a new flatmate. If you are registering your home we simply need some basic information about where you live, who you are, and what you have available. If you are searching for a new home, you just need to register your contact information and what you're looking for.
Through our database we will work to find a suitable match for both parties. This is the first step of the matching process, which will later on consist of different meetings and discussions related to your expectations, rent, moving-in dates, and other practicalities to be included in your moving-in contract.
Time to move in! After all steps of the matching process are completed, it is time for the new flatmate to move in.